23-Jul-2009
4:40:57 PM

For Sale

Barely used, other than hiking in Antarctica and one weekend on Mt Bogong, Koflach Viva Soft Moutaineering Boots.

Size US 10.5

Excellent condition with full tread on soles (see photos).

Great for Mt Bogong, Feathertop, the High Range, or NZ (especially if you just want to save your good boots whilst hiking out over the moraine)!

Bargain price of $40 (shipping extra).

I'm based near Camberwell if you'd like to pick them up. If you want shipping ask and I'll work out the cost for you.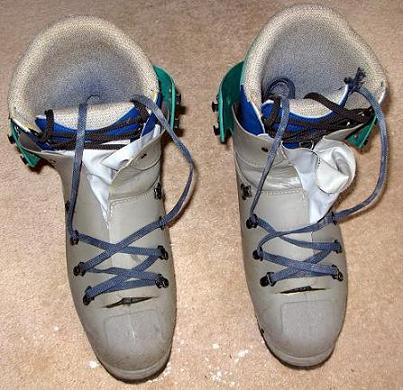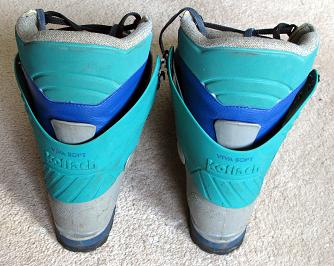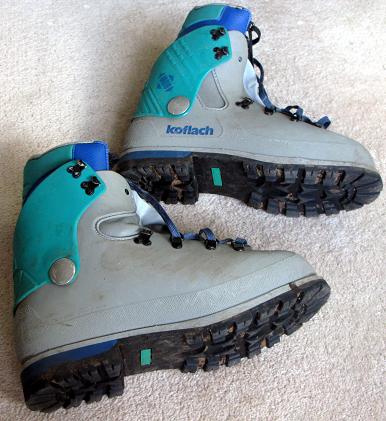 They come with inner boots to keep your toes nice and warm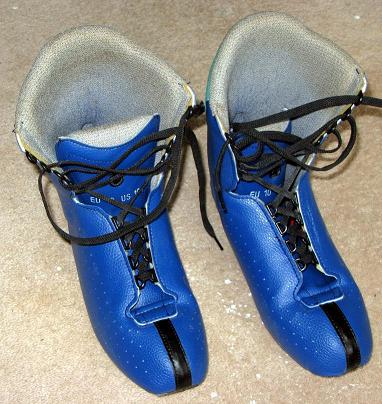 Grip on the inners are useful for in the hut





Cheers,

Rob