Found a few more things floating aimlessly around the closet. Items can be picked up in Melbourne; happy to provide more photos if requested. If you think the prices are unreasonable then make me an offer.

Womens REI softshell jacket, size medium, cream colour.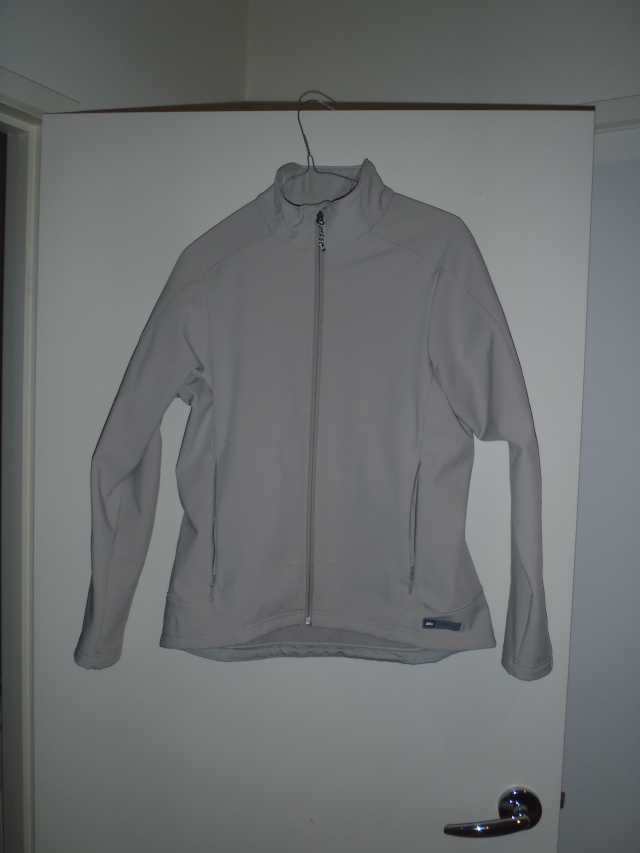 Fleece lined, 2 zippered hand pockets. Was used a few times until she picked up a Patagonia softshell she preferred. $75

Patagonia mens shoes, "snoutler". Size US9.5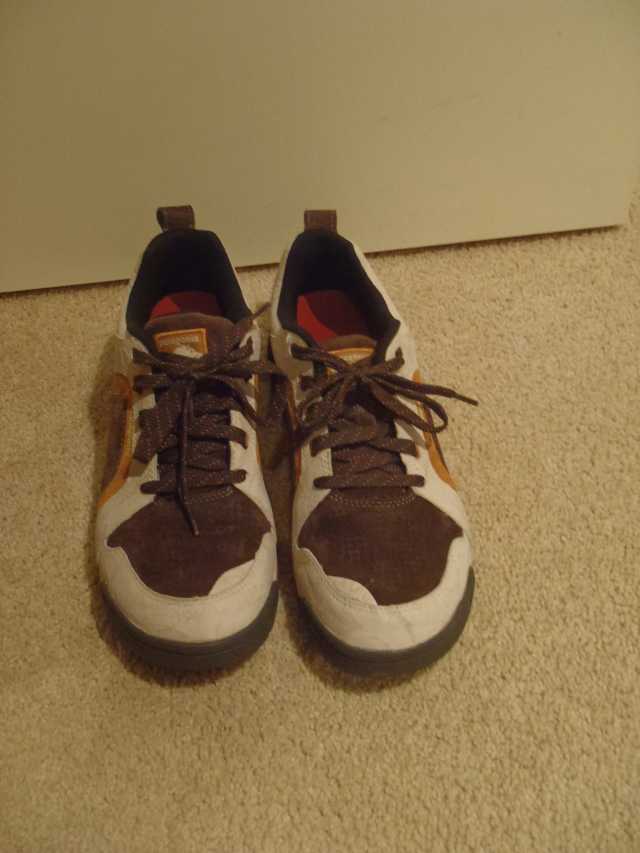 Have been worn about 10 times, trying to convince myself that they were the right size. I've finally conceded that they're just a little bit too small. $50

Giro SST ski helmet, size S (53.5-55.5cm), black.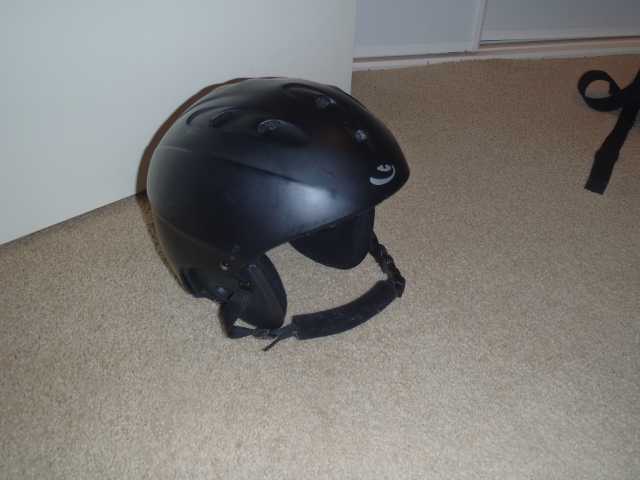 I skied over 3 seasons in this, but lately it's sat in the cupboard as I was given a newer helmet as a present. Never hit on anything hard, no big falls. Pretty basic, has foam plugs that you can put in/take out for ventilation. $20

Cheers,
Adrian