28-May-2012
6:48:22 PM

Closet Clean Out!

Metolious 8 Step Ladder Aiders, new, pair for $80





Petzl Basic Ascender, new, $45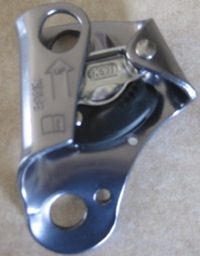 SOLD, Wild Country Superlight Rocks, light use, $60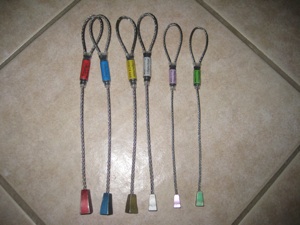 Black Diamond Dynex Daisy Chain 140cm, new, 2 for sale, $30 each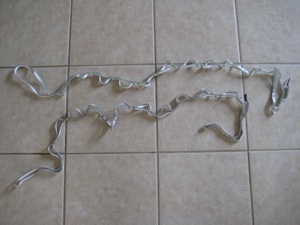 SOLD, Black Diamond Dynex Sewn Runners, 30cm, they have been used once maybe as I bought the wrong thing, 4 for $15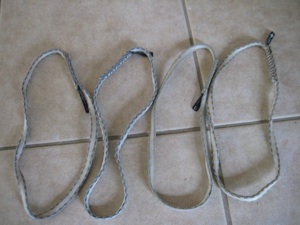 Mammut Alpine Light Harness, new, $45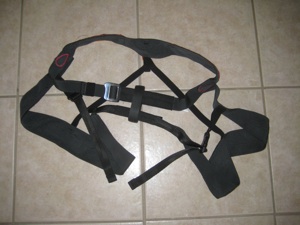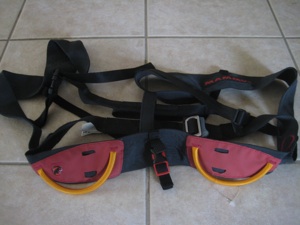 SOLD, Thermarest ProLite 3, 120 cm, used, patched hole on the bottom side, holds air fine, $50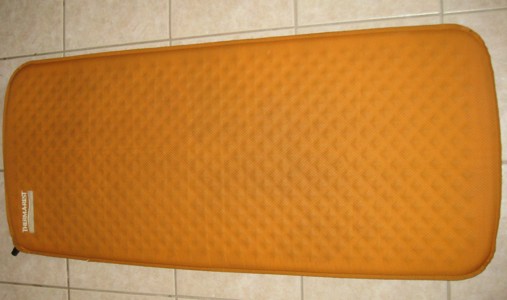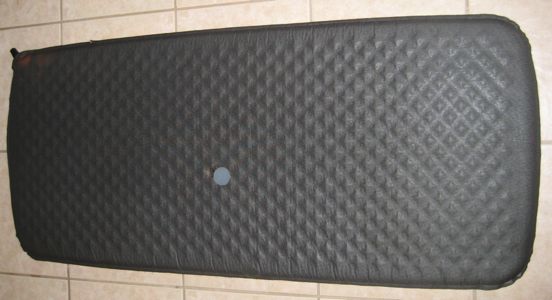 Patagonia Good Shirt, large, brand new, for the fashion conscious climber, $60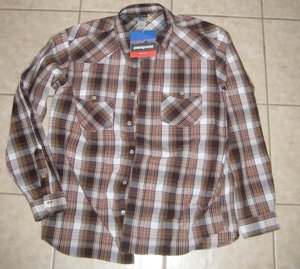 GIVEN AWAY, Also have a used pair of Red Chili Mescalitos. The right shoe has a hole in the ball of the foot. I think they would be fine if resoled. Size 43, Free.





In addition, these are still for sale:

Pataognia Guide Hoody softshell, medium, new, $150 This is the guide, not the simple guide: "The Simple Guide is a lighter jacket than the regular Guide. The Guide jacket has a thinner fleece lining in it that provides some insulation, the Simple Guide does not have this layer of fleece."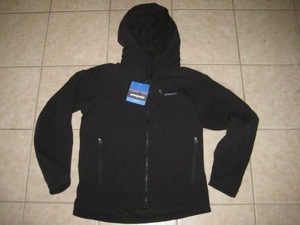 Red Chili Sausalito climbing shoes, size 43, new, $50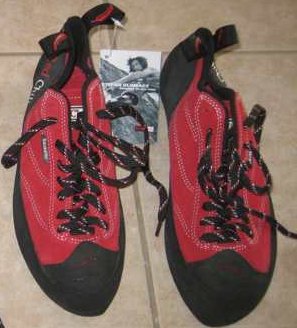 Let me know if interested. Everything is in Gisborne for pickup or we can figure out shipping.