A block fell off Odin? (see separate thread).
Pffft. Lightweight!

Before...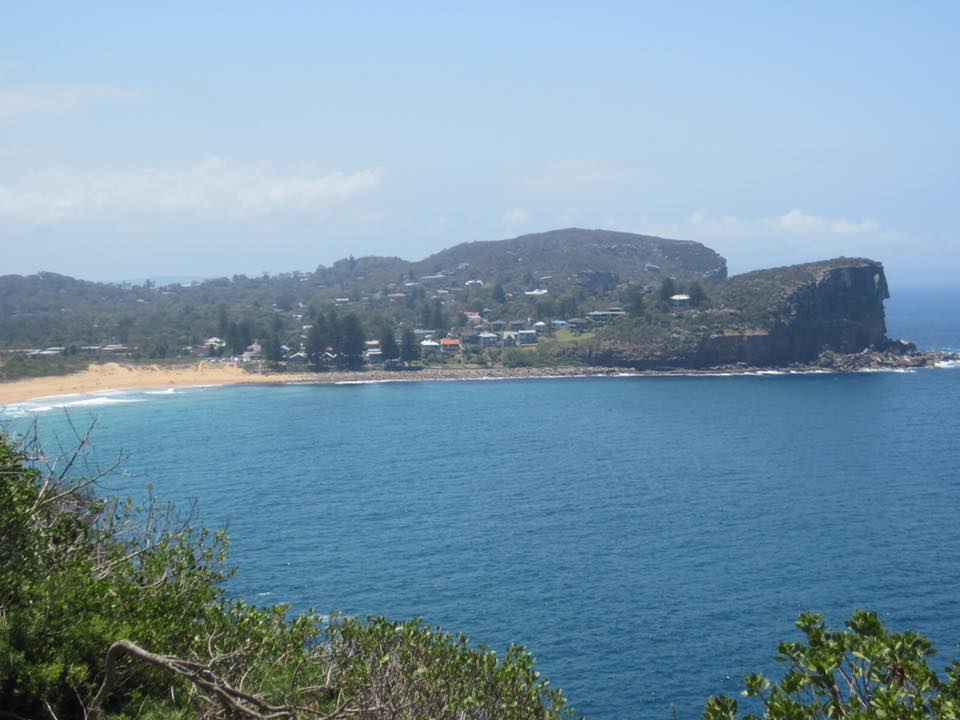 After...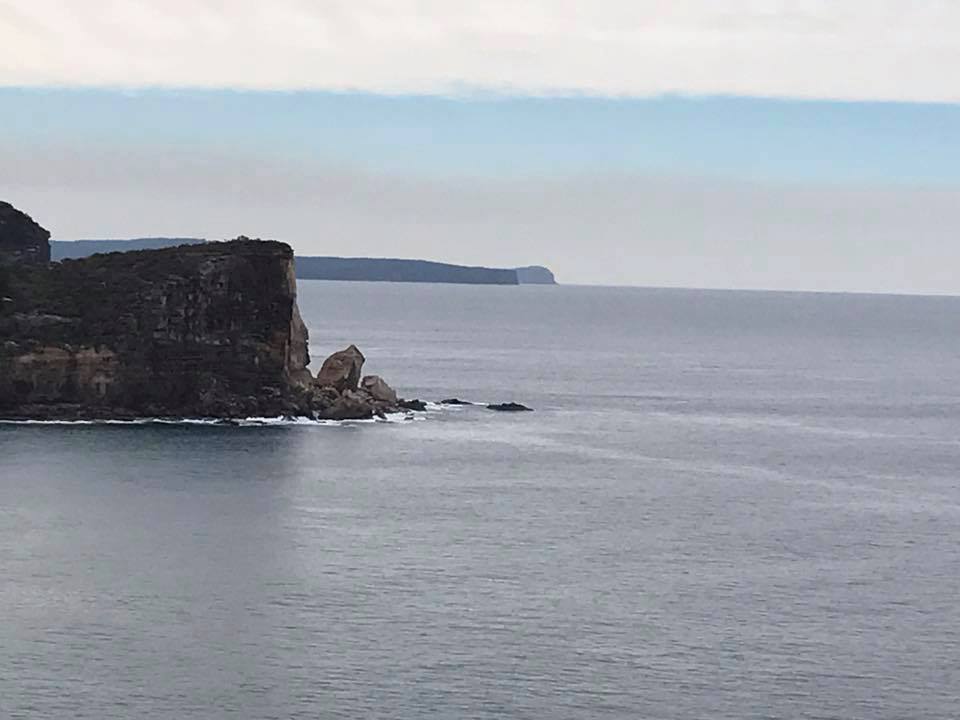 (A 65 m multipitch route* that B. Goddard and I put up on that nose in 1982 is now a highball boulder problem!)
*Alternate leads 1st pitch BG (free), 2nd pitch myself (aid); ... how does this fit with the debate on Iskra Crag Update thread? Heh, heh, heh.