On 12/12/2011 f_abe wrote:
>Kieran, what's with constantly trying to steer this thread back on topic?
>Since when has chockstone degenerated into a place for reasoned argument?
>Regardless, it's an issue that obviously won't go away, and like you say,
>better to deal with it before it becomes a problem.

Yeah.
This is the beginning of the funeral pyre that happened to the last graffiti artist that tried to argue his case in deepest Grampians...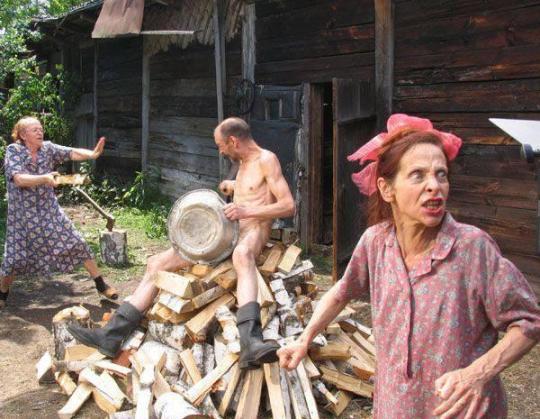 Talk about a nanny state!
Heh, heh, heh.